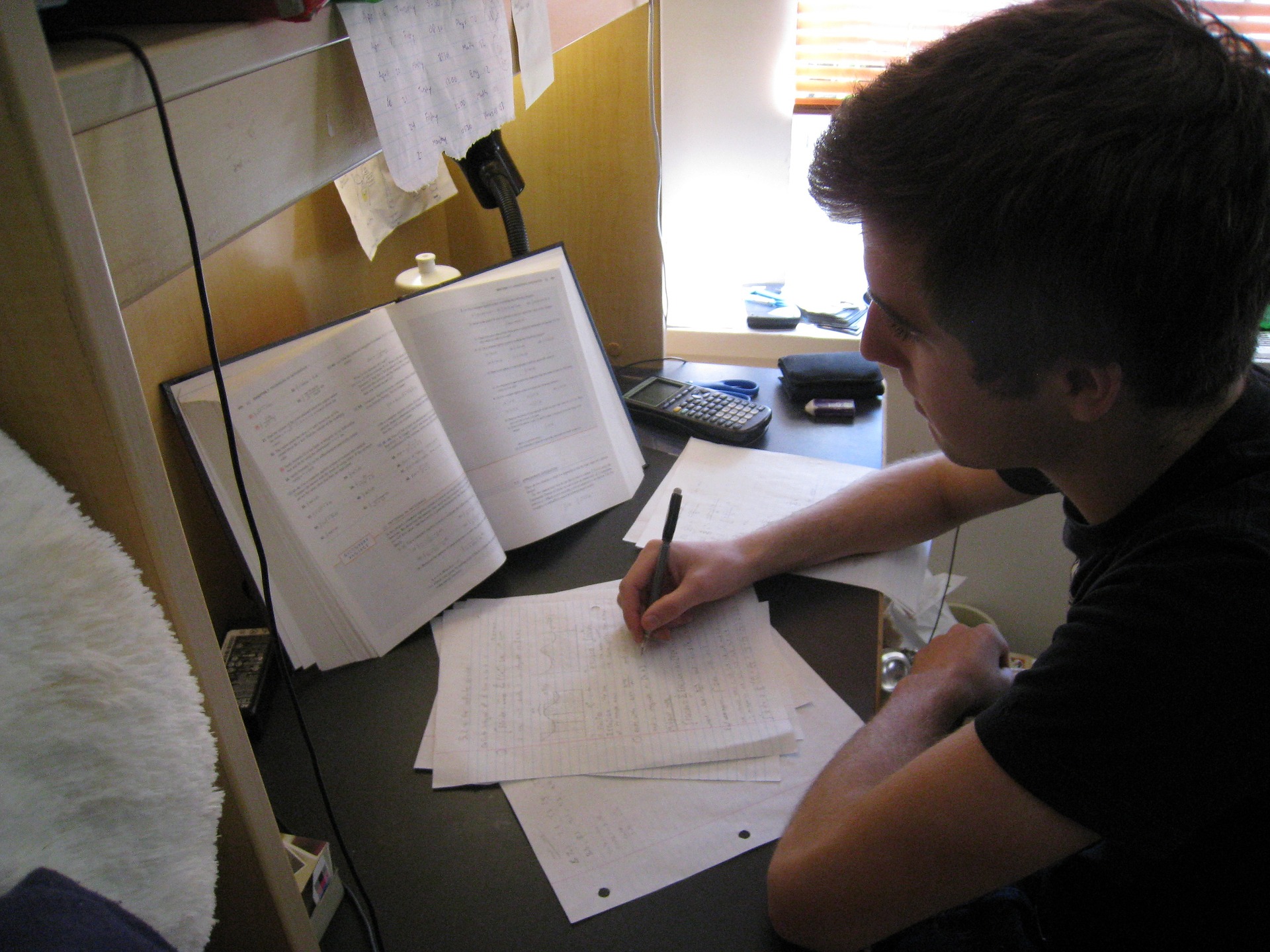 You made the bold decision of going back to college a few years ago, but now you feel like you are falling short because your grades are not exactly how you would want them to be. Do not worry; even the brightest learners have low academic moments. Being stuck in an academic rut is not an issue, as long as you find ways of getting out of the trap.
1. Develop a positive mental attitude
In the face of low grades, it's only human to feel disappointed. When the low grades become frequent, the feeling of sadness might graduate to a state of depression and defeat. The first step is to do away with this negativity. You will not make much progress if you keep telling yourself that you are a loser. Accept that the grades are not what you desire, but trust that you have the power to change the situation.
2. Identify where you are falling short
You need to work out the aspects that require changing before you create an action plan. So, the next step is to figure out the units or subjects that you are underperforming and the reason for the bad grades. Are your grades poor in all the subjects or is it a particular one? Consider your performance over a long period and not just one examination.
3. Communicate with your teachers
Your teachers know you best, and they have seen other students become challenged by their grades. Therefore, they can give you invaluable advice and assist you to draw an action plan for bettering your grades. Ask them where they think you should improve, and they will guide you accordingly.
4. Find the learning style that works for you
If you are underperforming, it could be because you haven't found the best learning style for you. Everyone is different, and we all have a studying technique that works best for us. Perhaps you are performing poorly because you do not use your most efficient studying style yet.