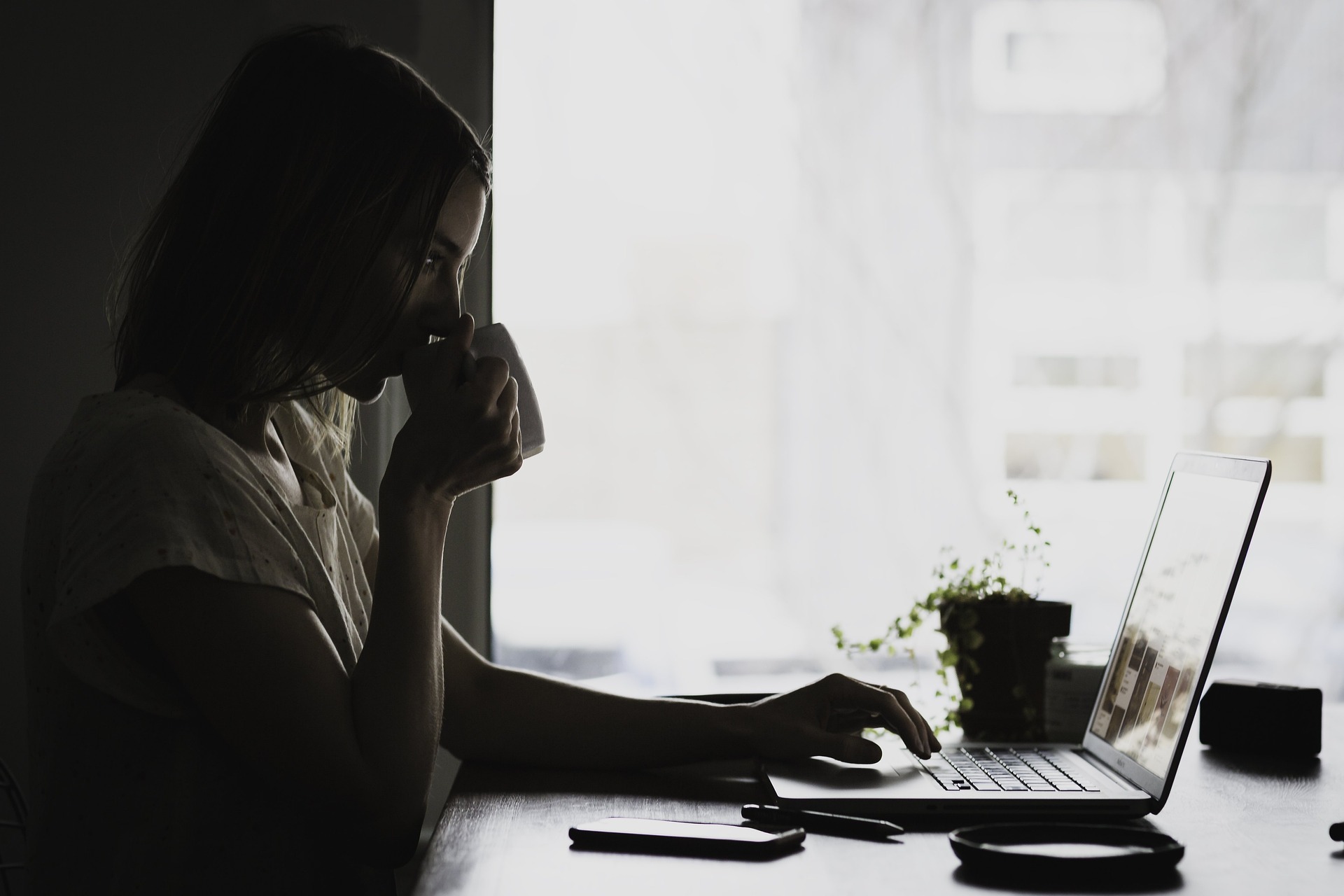 Feelin' ready to receive your acceptance letter? From now on, you are going to be the one giving yourself the acceptance letters because you will be your own boss. Self-employment is not only for those who have their own business but for those who have taken to the digital world to explore new ways of making a living. What if we were to tell you that you could possibly stay at home and enjoy the presence of your family while still being at work? It's a dream that has become a reality and we are going to show you how.
Doing Customer Service at Home 
Two companies that are actively hiring people to work in the customer service field are Enterprise (where you would be working to make reservations for rented cars) and Kelly Connect (which is one of the more well-known international temp agencies). Though the competition may be tough, it could be a very lucrative opportunity for you to look into, especially with the fact that you may be able to earn enough to quit your job to commit to an at-home customer service position on a full-time basis. If you are a person who likes dealing with people and can handle customer complaints/problems, then this is most definitely the position for you.
Do A Little Online Chatting
Chatting with your friends online is one thing, but what if we were to tell you that you could put your chatting skills to use so that you can make some actual money? It's now possible for companies seeking to recruit people who have good customer skills and a fast typing speed. If these are qualities that you possess, then you could very well be an ideal selection to work as an online chatting agent. One of your potential employers may be The Chat Shop, which actively recruits in the US. You'll need to have relatively good writing skills, but what's most important is your ability to offer prompt informative answers to customer inquiries. Chatting agents who help with mental health treatment are also hired at Ginger.io, given the candidate has the necessary certifications to qualify for being involved in psychological treatment.
Type Just a Little Faster
Do you consider yourself to be a good listener? If that's the case, then perhaps you can put your fingers to use to type whatever you can hear because that is a skill that can actually make you money, especially with companies seeking professional transcribers for their audio files. Though the market is quite competitive and it wouldn't hurt to work on your typing speed, the pay is pretty good with employers like GMR Transcription paying a monthly salary of $1,000 to $3,000. There are a number of other employment opportunities that you can look into if you wish to go down this path and that includes companies such as Tigerfish, Casting Words, Ubiqus, Quicktate, and TranscribeMe.
Moderate But Don't Meditate 
You can be part of some of the big companies such as Baby Center, ModSquad, and LiveWorld if you join their staff as an online forum moderator. The job is relatively straightforward and doesn't require a lot of technical know-how or creative skills. All you will be tasked with doing is answering customer inquiries that are posted on online discussion forums and delete any posts that are considered spam. It's a good way to make use of your social media skills so that you can pay the bills.