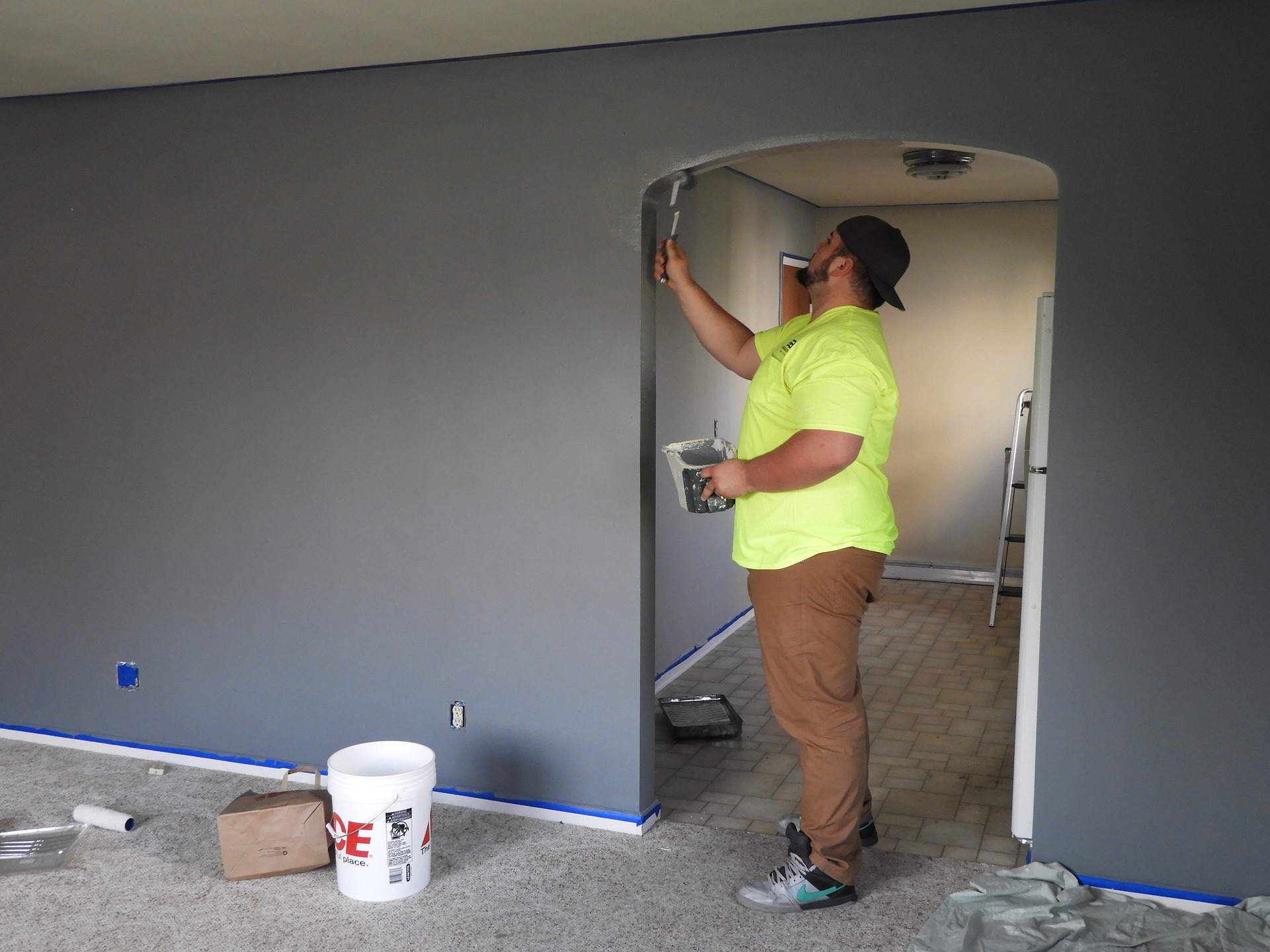 Summertime is an ideal time to narrow down your home maintenance to-do list. There is so much you can do to your house when the weather is warm and friendly. Check out This list of the best home maintenance tips to carry out in summer.
1. Exterior painting
It is an outdoor maintenance idea that will boost your home's exterior. Now that it is warm and you can work from outside, you have no reason not to touch up the paintwork. If you are unable to decide on the best color, ask for expert advice from a local paint store.
2. Clean the air conditioning filter
The tip is vital in keeping your home cold. Every AC has a filter that ought to be cleaned every two weeks. You can use some look warm water or a vacuum cleaner to tidy the filter. You might have a self-cleaning function, so look out for it before You start cleaning.
3. Wash the exterior windows
If you have not found time throughout the year to clean the outside of your home windows, this is the best time to do it. All you require is a bucket full of soapy water and you can start scrubbing. If you can manage to do this twice a year, You will notice a remarkable difference.
4. Scrub the walkways, driveway, and patio
Another great maintenance idea is to scrub up the exterior of your home. The best method of getting these parts sparkling clean is to use a pressure washer. You also need to check these parts for weeds and cracks.
5. Reverse ceiling fans
It is good to reverse the direction of the fan. When You do this, the fan pushes air downwards and consequently creates a nice breeze. To achieve this, shut off the fan and wait for the blades to come to a complete standstill.