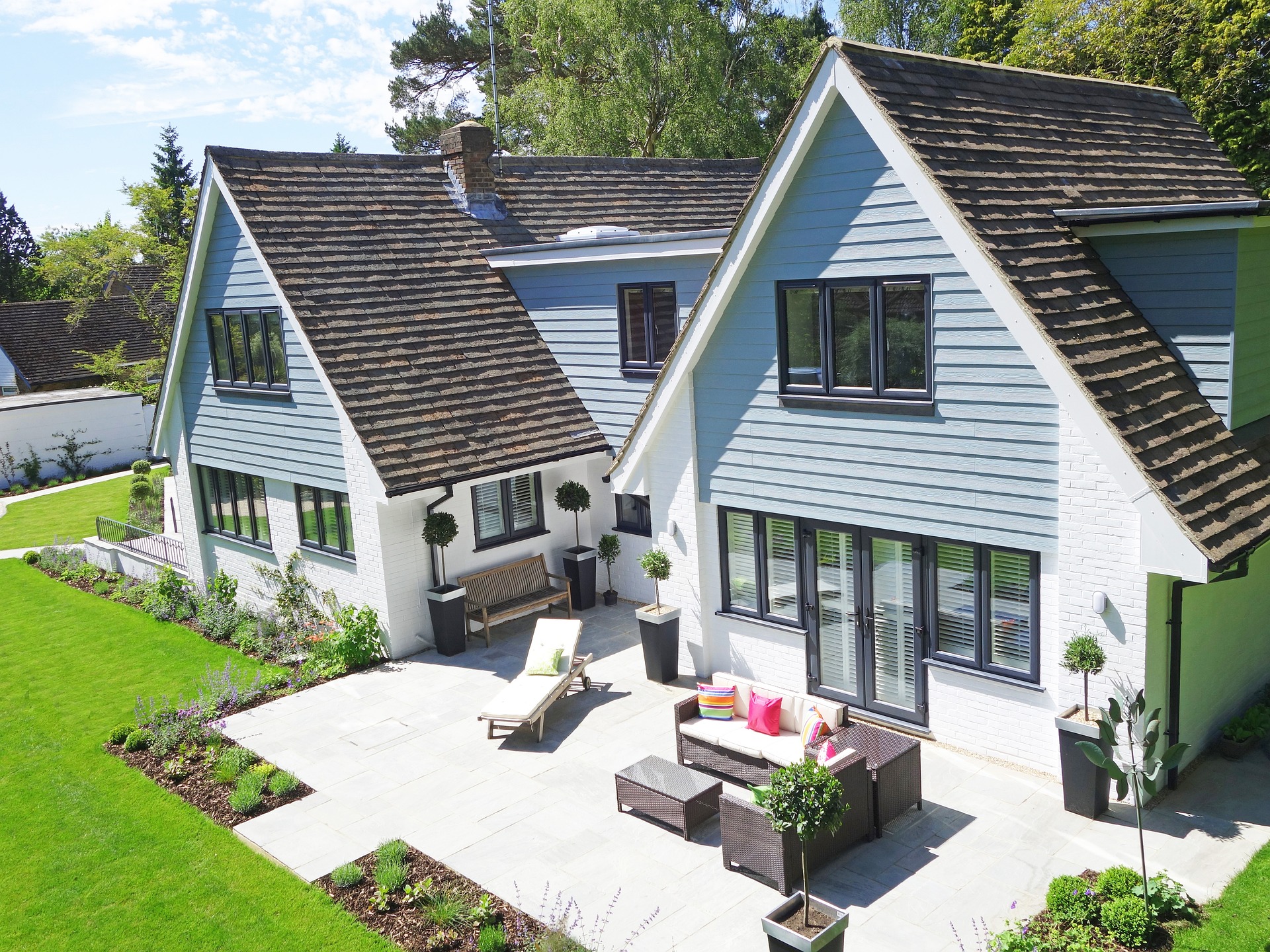 We all know that you must pay your property taxes, but meeting your obligations should not weigh down heavily on you. If you are having a difficult time paying your tax bills or if you feel you are paying too much, there is a lot you can do about that. Here are strategies to help you lower your property tax bill.
1. Apply for a tax freeze
Most states allow their senior, disabled, and veteran citizens to freeze property taxes at the current rate. However, eligibility requirements vary depending on the state, so you should check with your state's department of taxation to know if this is possible for you. In some cases, all you need is a simple application.
2. Appeal your assessment
Sometimes tax evaluators might get it wrong. If you feel that your evaluation is higher than it should be or if you notice an error on your asset card, you have the right to appeal. You ought to use this right. After all, most of the people who file a plea win.
3. Enroll in a tax relief program
Some states offer tax relief for low-income persons. It is usually awarded as a rebate or tax credit, which is intended to cater to a part of your tax bill. The amount you receive is based on your property appraisal as well as your income. Usually, those who are eligible must have a lower income than the set maximum. Some states will also require you to e disabled, a senior, or a veteran.
4. Find out whether you can fit a circuit breaker credit
21 states offer a program that is known as a circuit breaker tax credit. It is tailored to offer relief to homeowners who are paying huge amounts of money for property tax. They do so by capping your taxes to a certain percent of your total earnings.