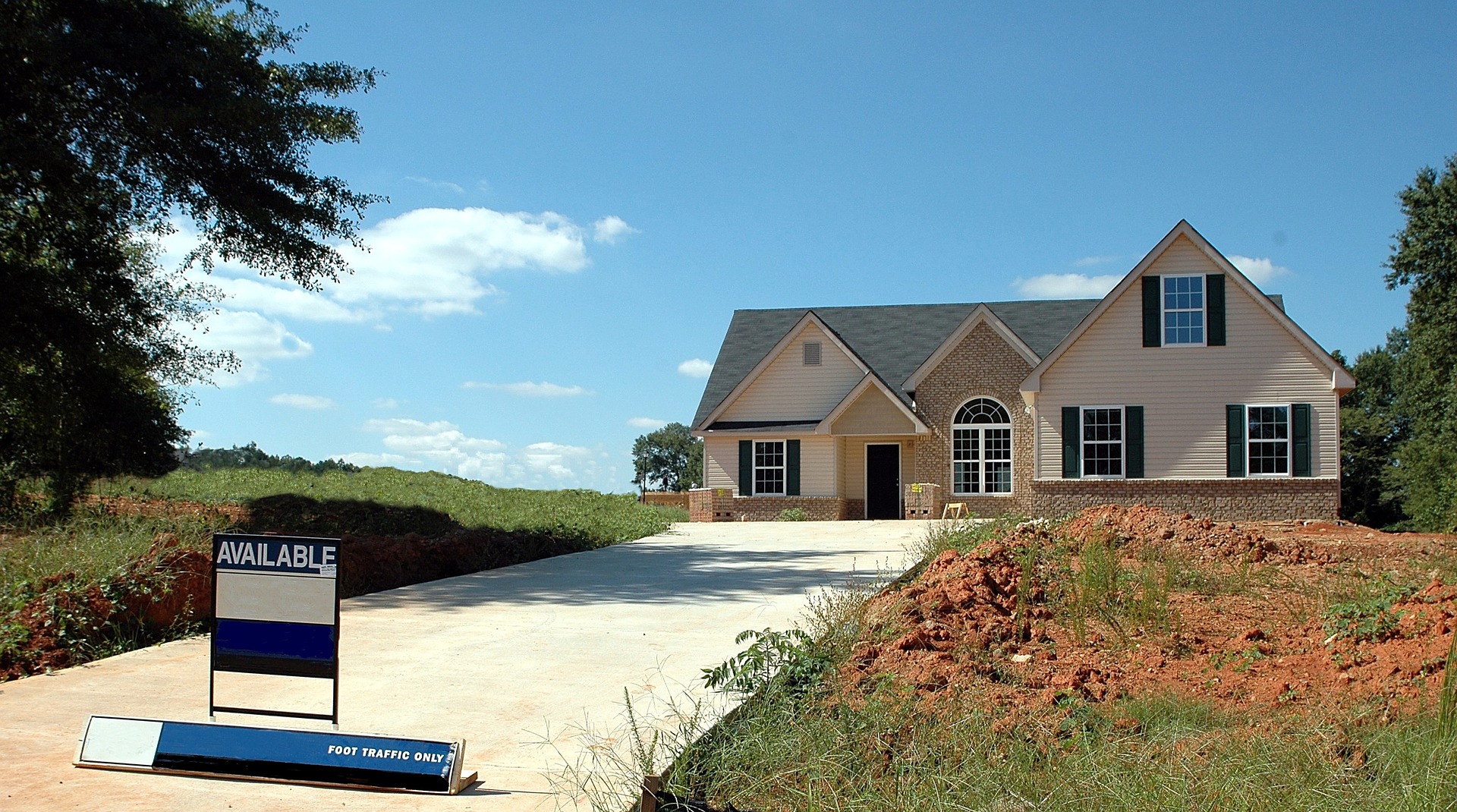 Purchasing a home is an overly complicated process considering the multiple steps you have to take before you can call the house your home. From application and approval of your mortgage loan to house hunting, making an offer, contract negotiation, and hopefully closing the deal and making the purchase, it is sure to be a daunting task.
Shouldn't it be easy considering that this is already a normal process for Americans? Simplifying the process can be easily said than done without taking out important elements that guarantee honest negotiation and lending, and understanding the deals and benefits for both buyer and seller.
The good thing is that more resources and workshops for home buyers to easily handle the process are growing. Various home buyer workshops are popping up throughout the U.S. to provide education, knowledge, and tips to home buyers for the whole process of getting approved for a mortgage, negotiating, and closing the deal. These workshops are managed by real estate agents, lenders, and agencies with the approval of the U.S. Department of Housing and Urban Development.
Every interested home buyer should take the opportunity to attend the home buyer boot camp as this is not exclusively for first-time buyers. This can help old home buyers realize some points that they may have previously been unaware of and help identify issues in home purchasing.